Cellulite Treatment
Cellulite – it may be a sensitive issue, but the removal of cellulite (or cellulite reduction) is a key concern for many people, particularly for us women. For those who don't know, cellulite is a condition where the skin in the legs, abdomen, and pelvic region becomes dimpled. This is commonly referred to as "orange peel syndrome".
Cellulite occurs at any age after puberty, and though women are affected to a far greater degree, it does affect both sexes. Furthermore and contrary to popular belief, cellulite has nothing to do with being overweight. However, the diet factors that contribute to cellulite do also contribute to becoming overweight. With cellulite being the kind of condition that can affect confidence and body image, cellulite removal is a real priority for many women.
Treatment of Cellulite Video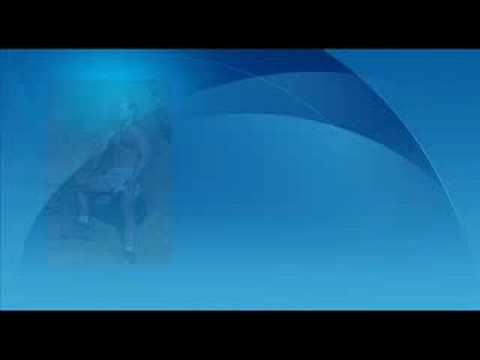 Cellulite
"Cellulite" is not a medical term, rather the commonly used name for collections of fat that push against the connective tissue beneath a person's skin, which causes the surface of the skin to dimple, pucker and look lumpy. Medical authorities agree that cellulite is simply ordinary fatty tissue.
Strands of fibrous tissue connect the skin to deeper tissue layers and also separate compartments that contain fat cells. When fat cells increase in size, these compartments bulge and produce a waffled appearance of the skin.
It is widely accepted that the difference between male and female fat cells is also the reason behind why cellulite is more prominent in Women. In simple terms, a woman's connective tissues are very inflexible, so as females gain weight their fat cells expand, and tend to bulge up towards the surface of the skin.
Poor diet, bad circulation, sluggish digestion, intake of toxins and fluid retention can all also act as a barrier to those who are trying to get rid of cellulite.
Remove Cellulite
Treatments like liposuction (gets rid of cellulite by surgically removing fat) and mesotherapy (treats cellulite by injecting of drugs into cellulite) are either expensive or may produce only temporary improvement. Many doctors even warn that liposuction is not an effective treatment for cellulite because liposuction is designed to remove deep fat instead of cellulite, which is close to the skin.
Scientia's new anti cellulite therapy comes in the form of the very successful Scientia Derma Roller. Cellulite reduction is gradual, achieved in the privacy of home. It costs considerably less than alternative treatments and is a method of cellulite removal which works in harmony with your body, as opposed to taking away from it.
Cellulite Cream
As well as removing cellulite, using the Scientia Derma Roller can also boost the effectiveness of anti cellulite creams. It allows the cream to penetrate the upper layer of skin, increasing the effectiveness. For an example, absorption of vitamin C cream has been shown to increase by up to 40 times after using a derma roller!
It is the combination of modern science and manufacturing in conjunction with ancient Oriental acupuncture techniques which gives the Scientia Derma Roller the unique way in which to treat cellulite.
Derma-Roller – More than just a cellulite remover
Check the rest of the site to see how the Scientia Derma Roller can treat other skin related issues in addition to treating cellulite. Use the Derma-Roller to treat Wrinkles, Stretch Marks, Acne Scars and even Hairloss.
Remember, we offer a full money back guarantee on all our products. We are confident in their ability to offer a great way to help get rid of cellulite and make you feel great about your body.