Derma-Roller Videos
Welcome to the Scientia Derma Rollers Video Page. We have a growing selection of videos showing how the Scientia Derma Roller can help you with stretch marks, wrinkles, scars and cellulite. We add videos regularly, so keep checking back for the latest videos.
Alternatively, visit the Derma Roller Before and After Pictures page or our Derma Rollers FAQ page for more information!
Scientia Derma Roller on the Doctors' Show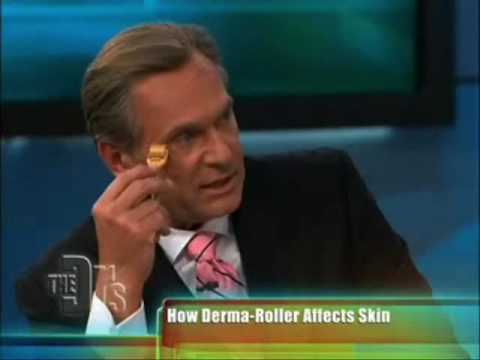 Derma Rollers Welcome Video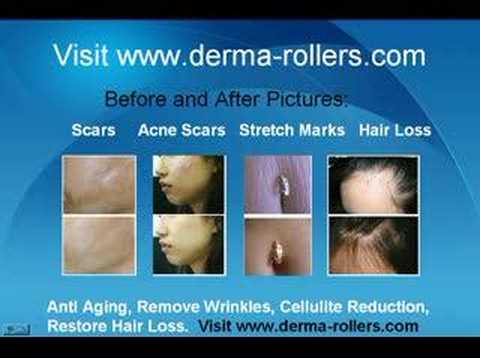 Derma Roller Instructions – How to use a Derma Roller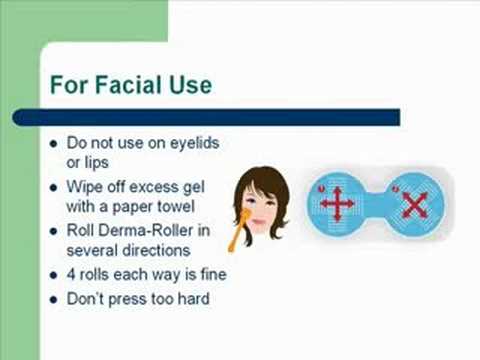 Scientia Derma Roller Product Guarantee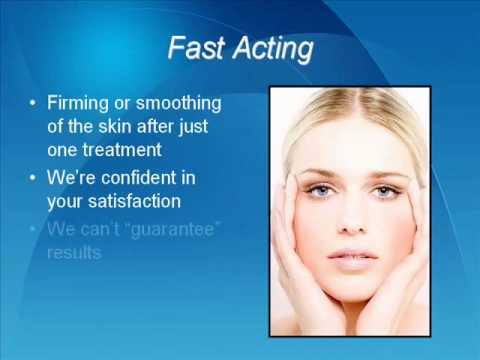 Want to see the Derma Roller in action on TV?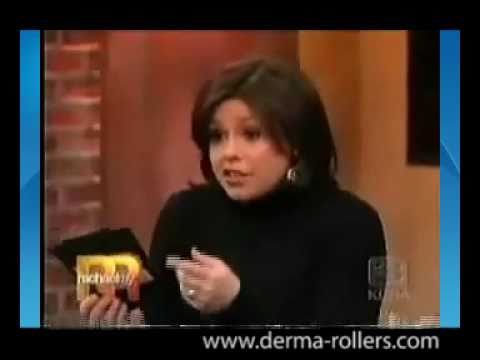 Derma Roller on Embarrassing Bodies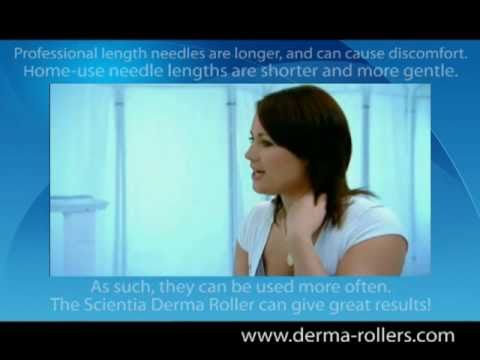 Derma Roller on The Jeremy Kyle Show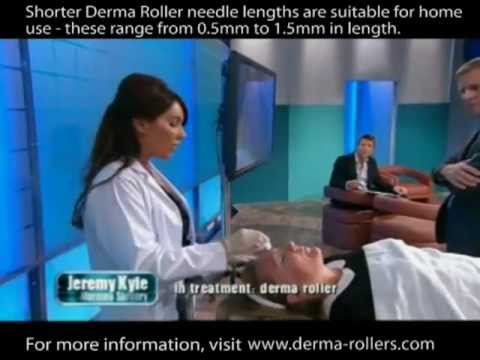 Stretch Mark Removal Video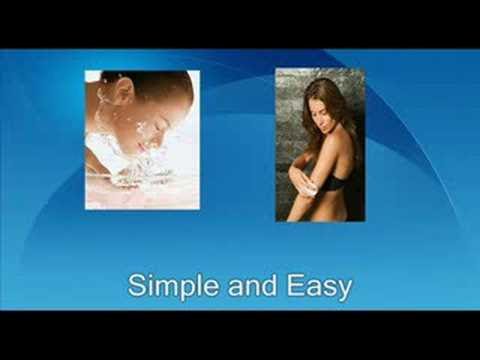 Watch My Dermaroller Diary Video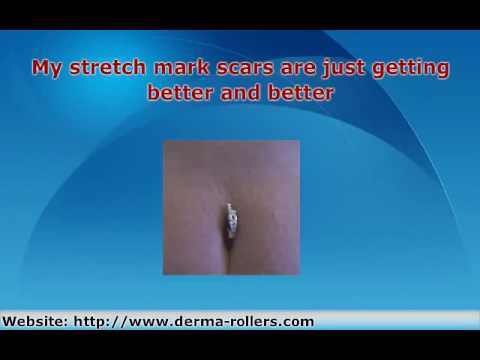 Acne Scar Removal Video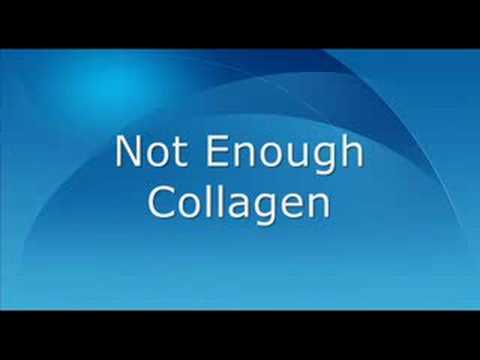 Hair Loss Treatment Video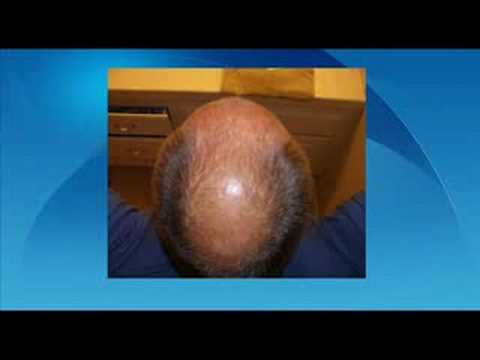 Cellulite Treatment Video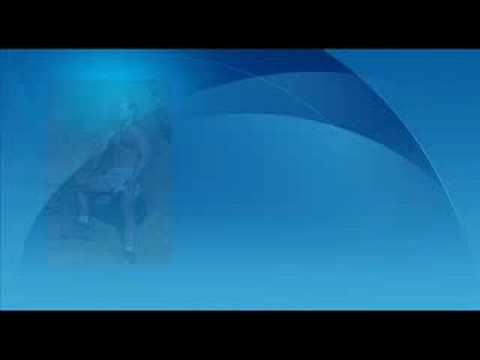 Wrinkle Formation and Treatment Video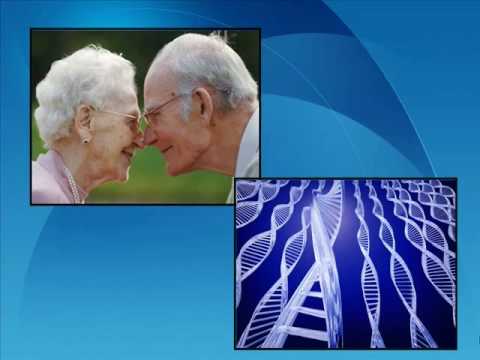 Cleane Acne Therapy Device Video